Princess Charlotte Elizabeth Diana of Cambridge was born into the world at the weekend, and it's been made official with this standard birth certificate issued by the state.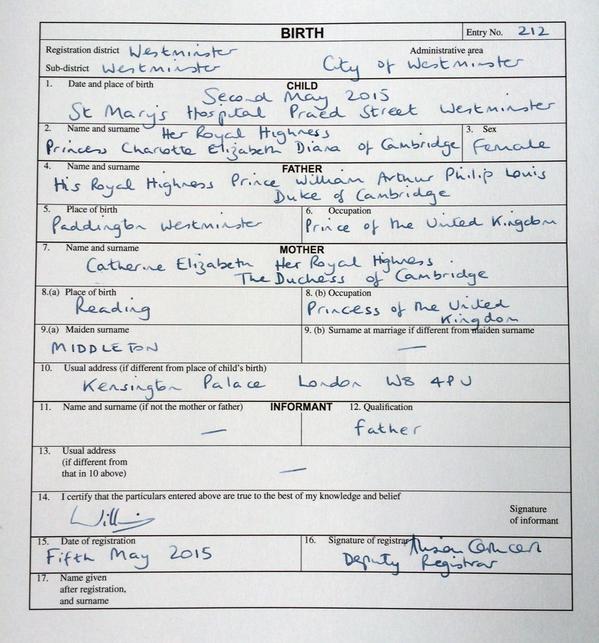 But a closer look shows that when William and Catherine were asked for their "occupation" they wrote… Oh you know, just "Prince(ss) of the United Kingdom".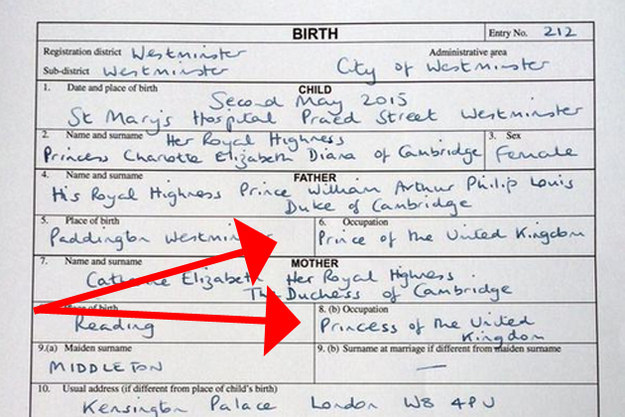 It also raises some important questions. Like, what are the benefits of this "prince" job? Are there regular performance appraisals? What are the hours like? What's your boss like?…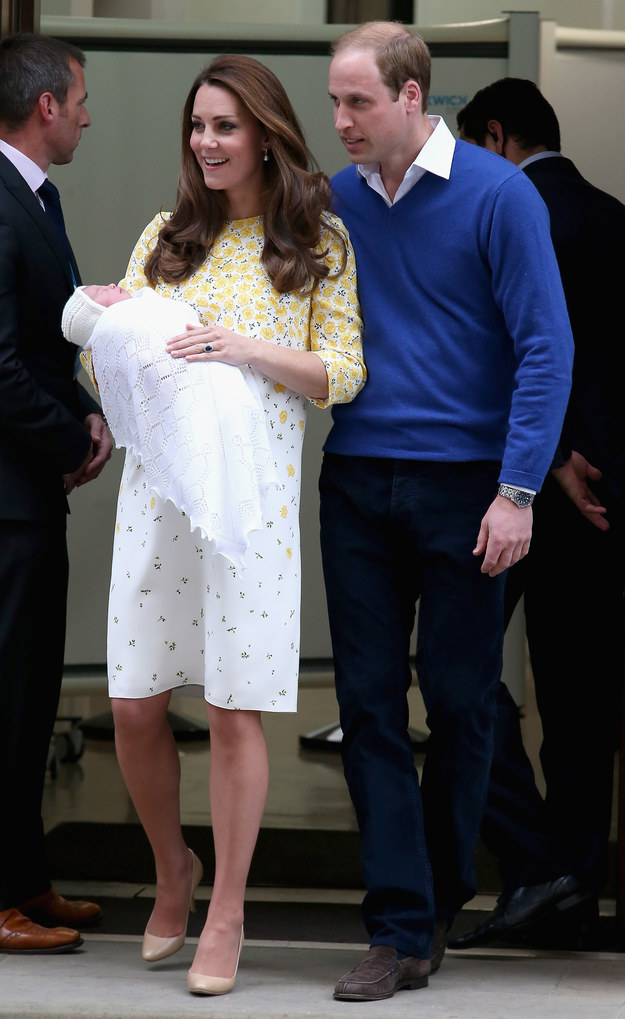 …Is there career progression? Do you get health care? Has anyone ever been fired? And really, the most important question, can anyone be a prince or princess?