About Me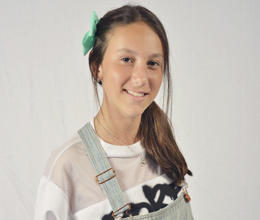 Hi all, my name is Ivana and welcome to my new fashion blog!! Fashion has always been one of my main passions and I am extatic that I can now express my creativity through this blog.
DON`T MISS:
High end vs Drugstore Makeup Products

Jul 11th, 2016

Buying quality yet affordable makeup can sometimes be hard to find, especially when trying to find new products. Here I have written some drugstore dupes and similar working products in comparison to high end products. These drugstore products are proven to give the same/similar effect and a flawless finish, just like the high end makeup and yet the price difference is astonishing! High end ...
Subscribe Newsletter
Like Us On Facebook