Paris Fashion Week is always such a pleasure. The clothes, shoes, accessories and beauty looks on display always eclipse nearly everything that came before them during the first three weeks of fashion month; there's just something about Paris and what it brings out in the creative minds that inhabit it. 
Paris is also home to some of the world's most important handbag brands, and that means that the week is particularly rich with interesting opportunities for accessory-spotting. Below, I have compiled over a dozen of my favorite bags from the 2015 runways.
ALEXANDER MCQUEEN
McQueen's shows are often so conceptual that they lack bags, but this season's show included a couple, like this blush croc stunner.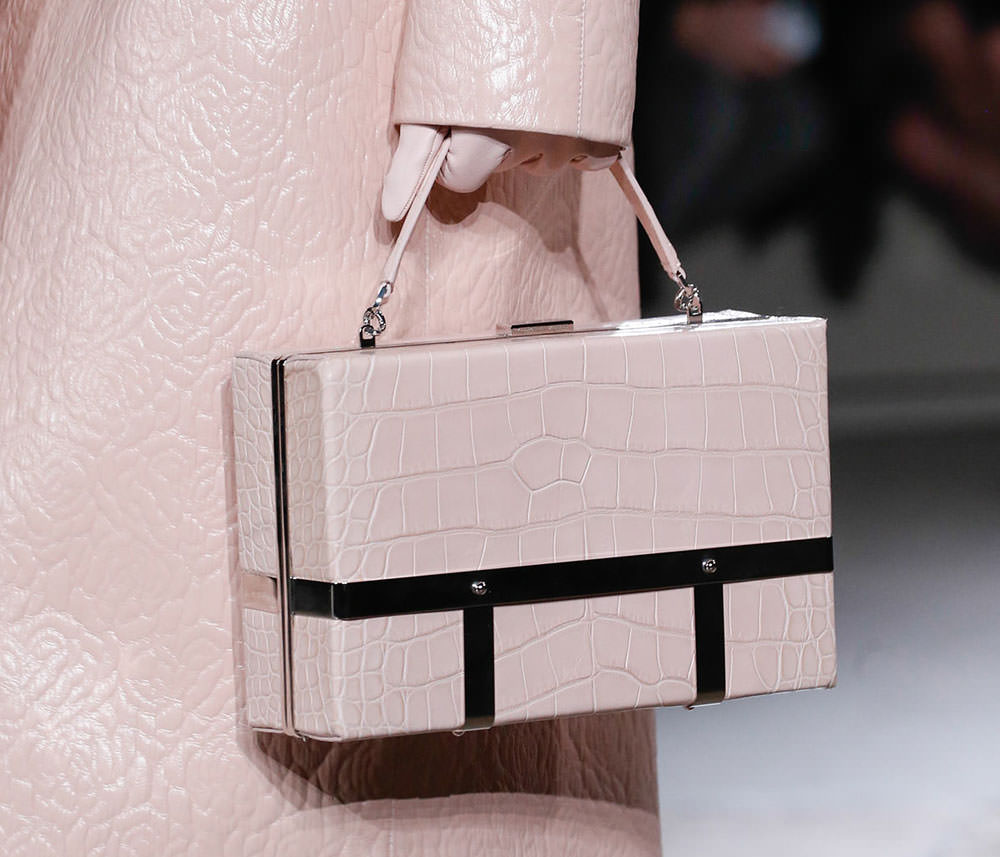 BALENCIAGA
The Spray Bag came in a bunch of color combinations and at least two sizes on the runway–expect it to be a big push for Balenciaga in the upcoming season.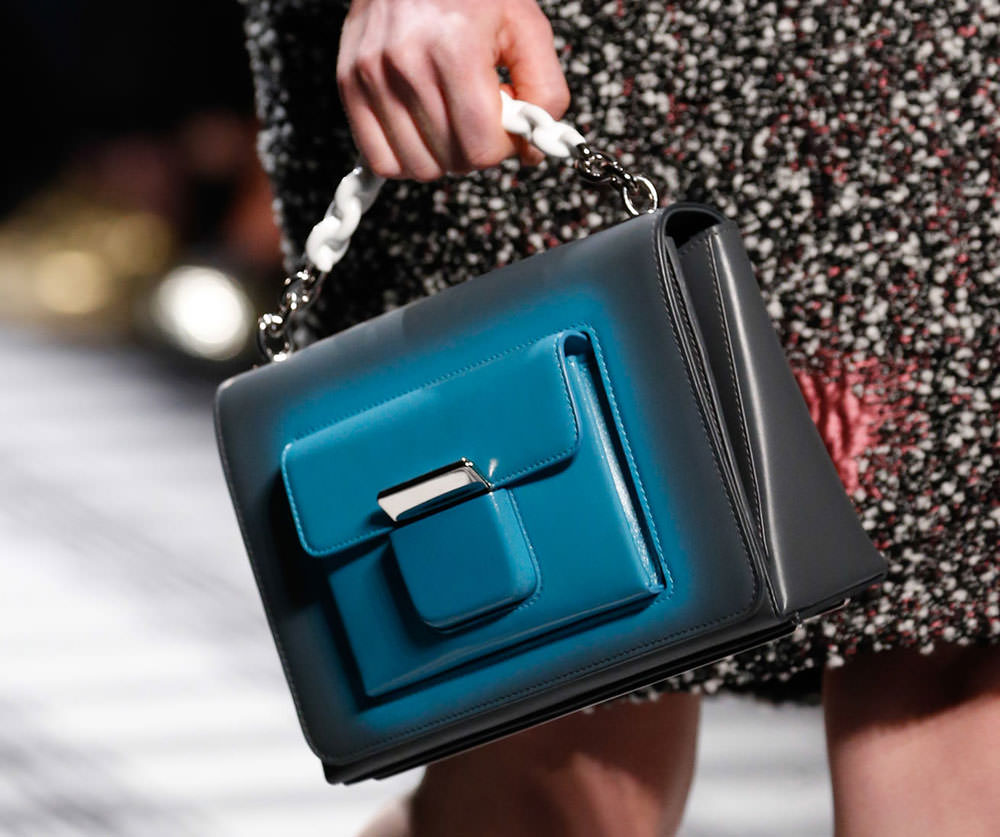 CÉLINE
Céline's runway bags rarely see production for more than a season, but these big hobos were more user-friendly than most.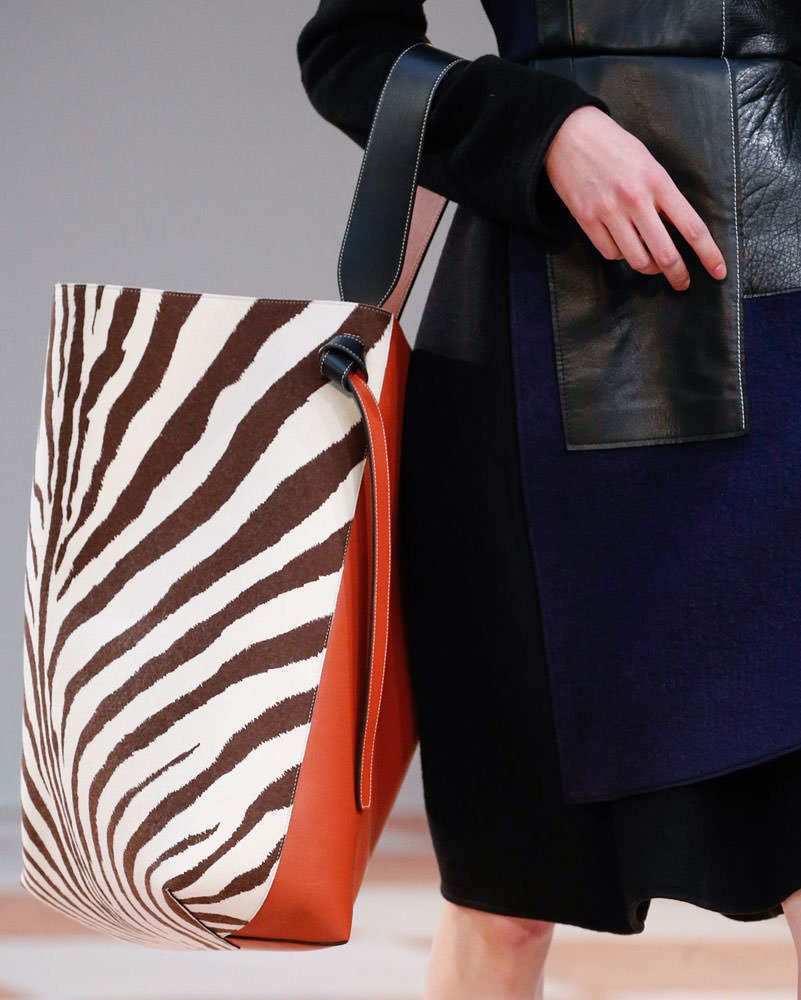 CHANEL
We could have picked five different bags from the Chanel show–it was chock full of pretty accessories.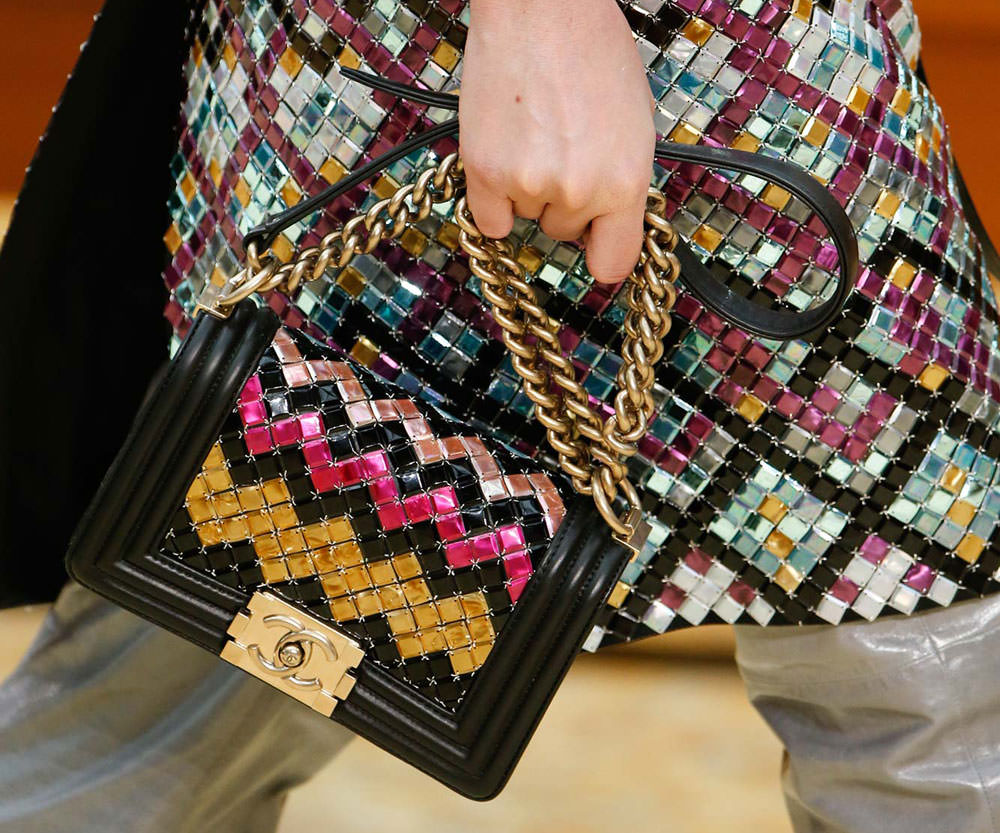 CHLOÉ
At this point, Chloé has hit its stride. The brand adds just enough bohemian flair to its version of Parisian luxury.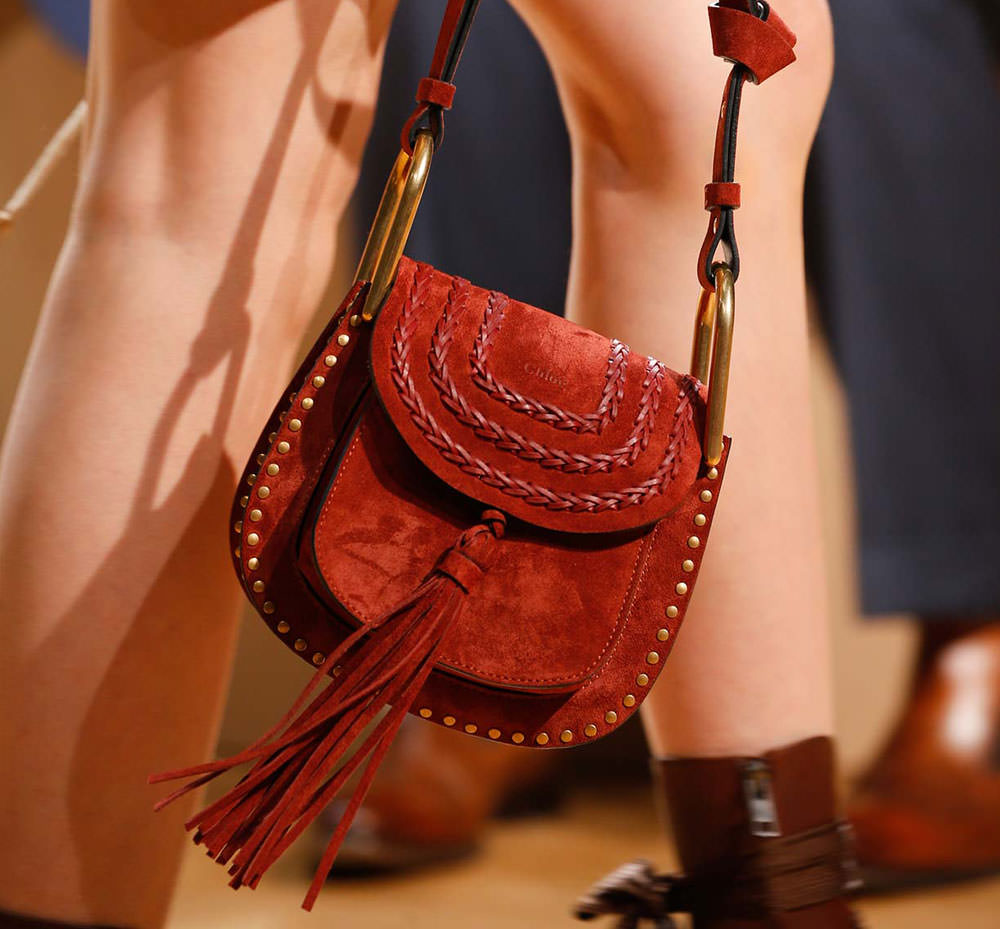 CHRISTIAN DIOR
Speaking of brands that have found a really good spot, accessories-wise: Dior just keeps clipping along with beautiful bags.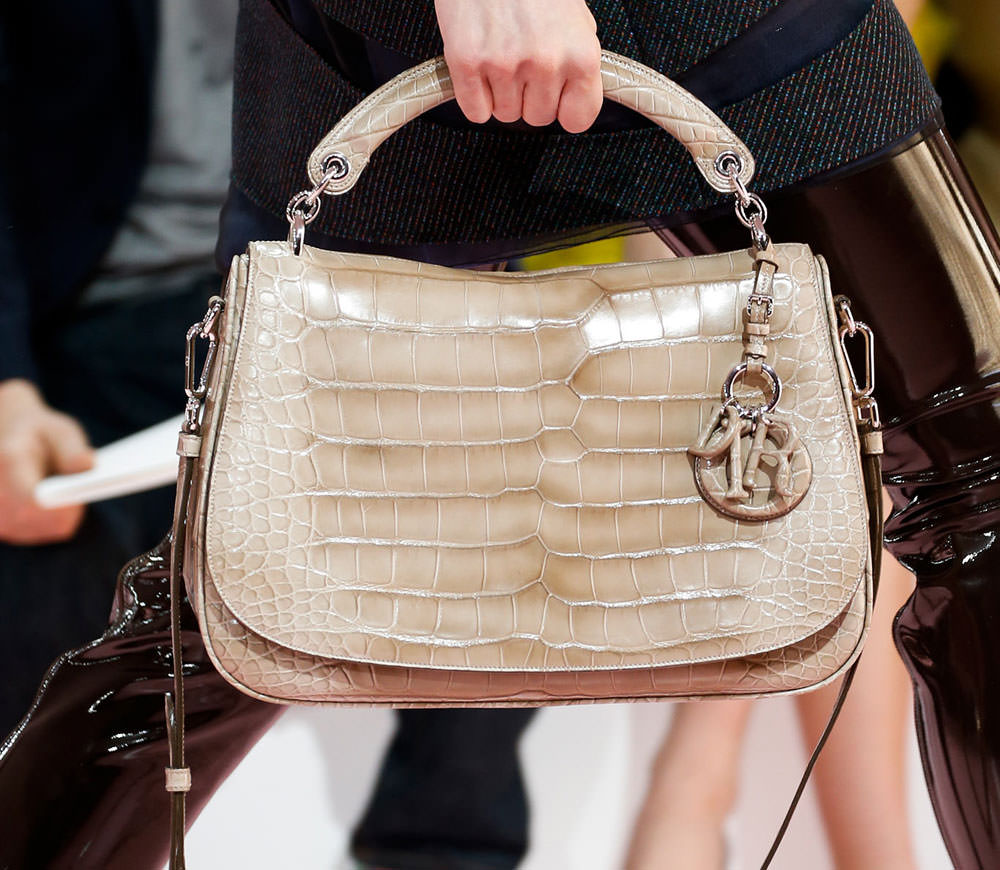 KENZO
This revived label is great at making trendy clothes that fashion insiders clamor for, but its still trying to get the bag game together.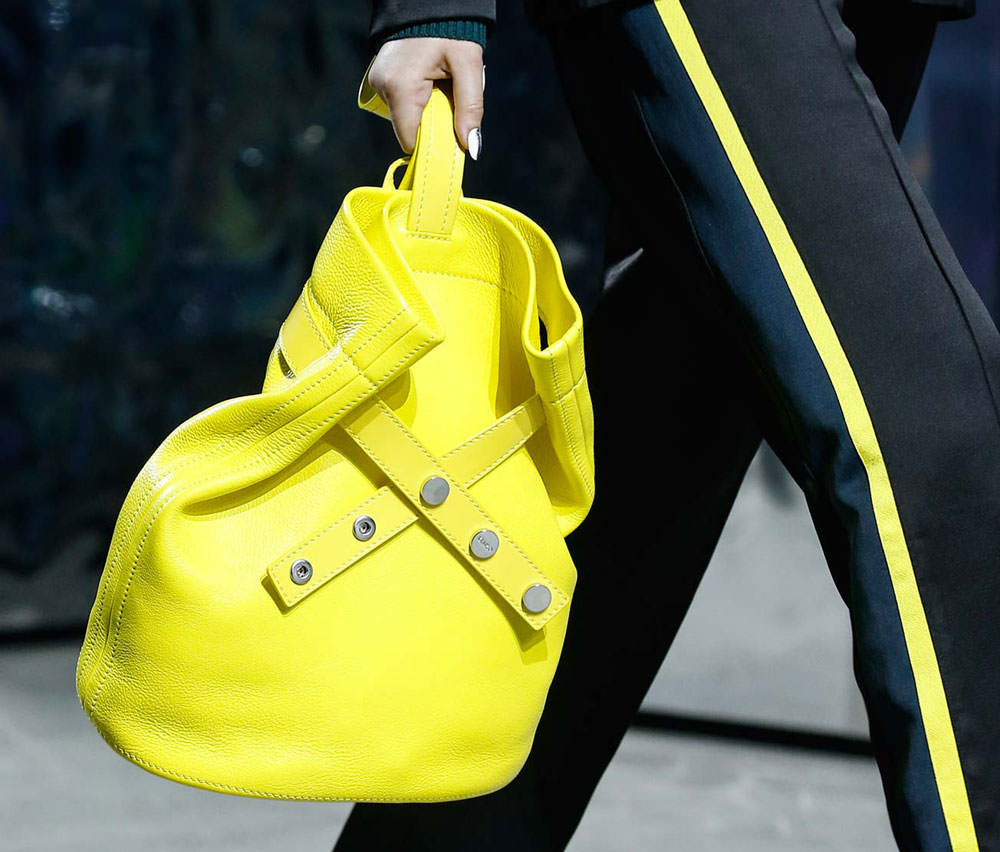 LOEWE
J.W. Anderson took over the label a couple of seasons ago, and since then, the Spanish brand's bags have skewed modern and architectural.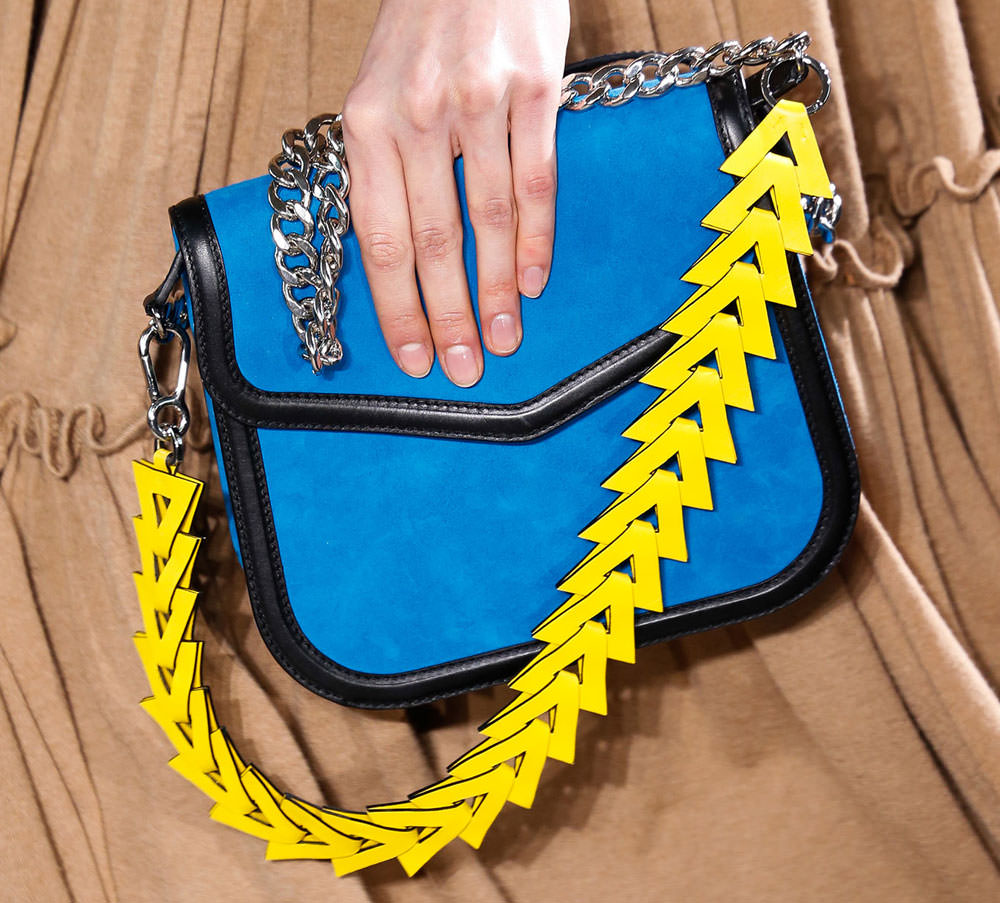 LOUIS VUITTON
This collection was full of sublime bag options, but the mini trunks were the most interesting.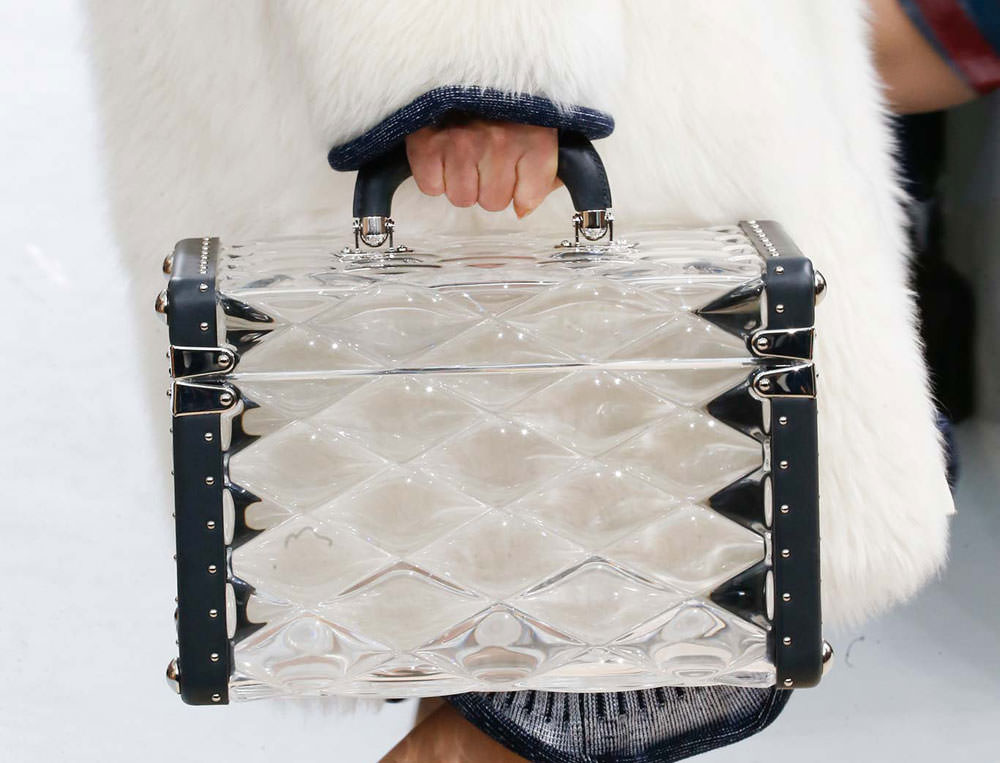 MIU MIU
Miu Miu's show was wall-to-wall texture, color and print, and somehow, the disparate elements of this bag come together to make it all work.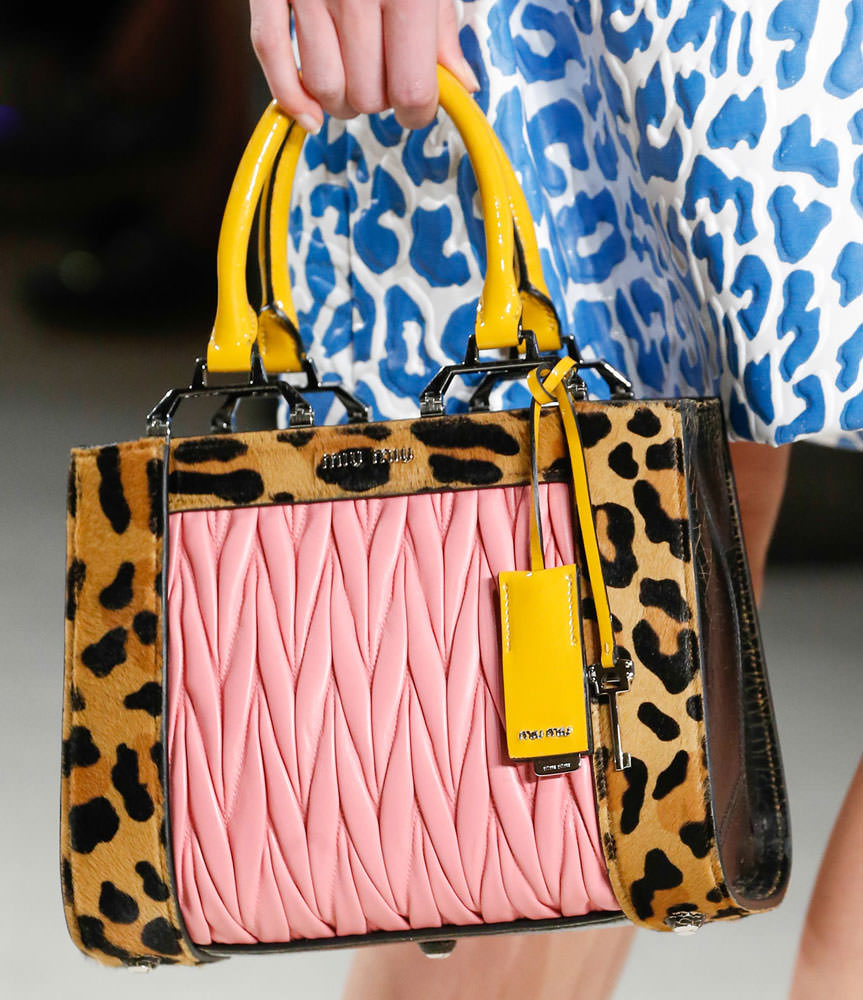 NINA RICCI
Nina Ricci may have a new designer at its helm after Peter Copping's departure for Oscar de la Renta, but it appears as though the accessories business is in good hands.
ROCHAS
This bag would be lightyears better without the giant "R" closure.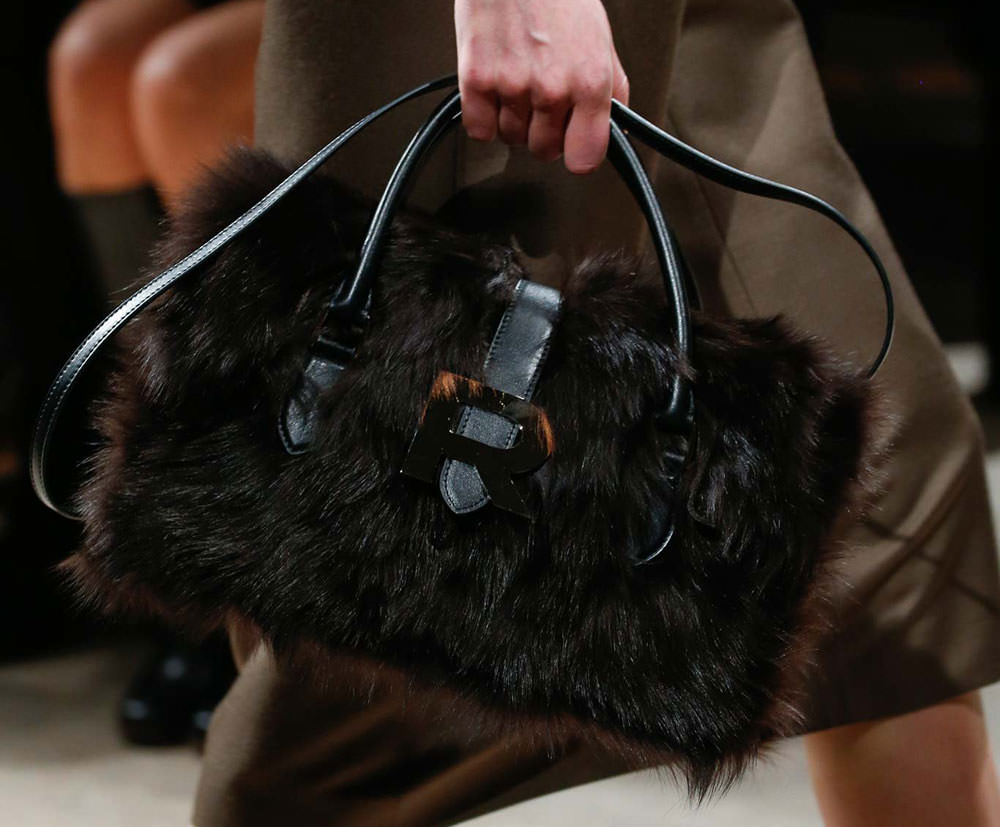 SAINT LAURENT
Saint Laurent is just gonna keep on Saint Laurenting.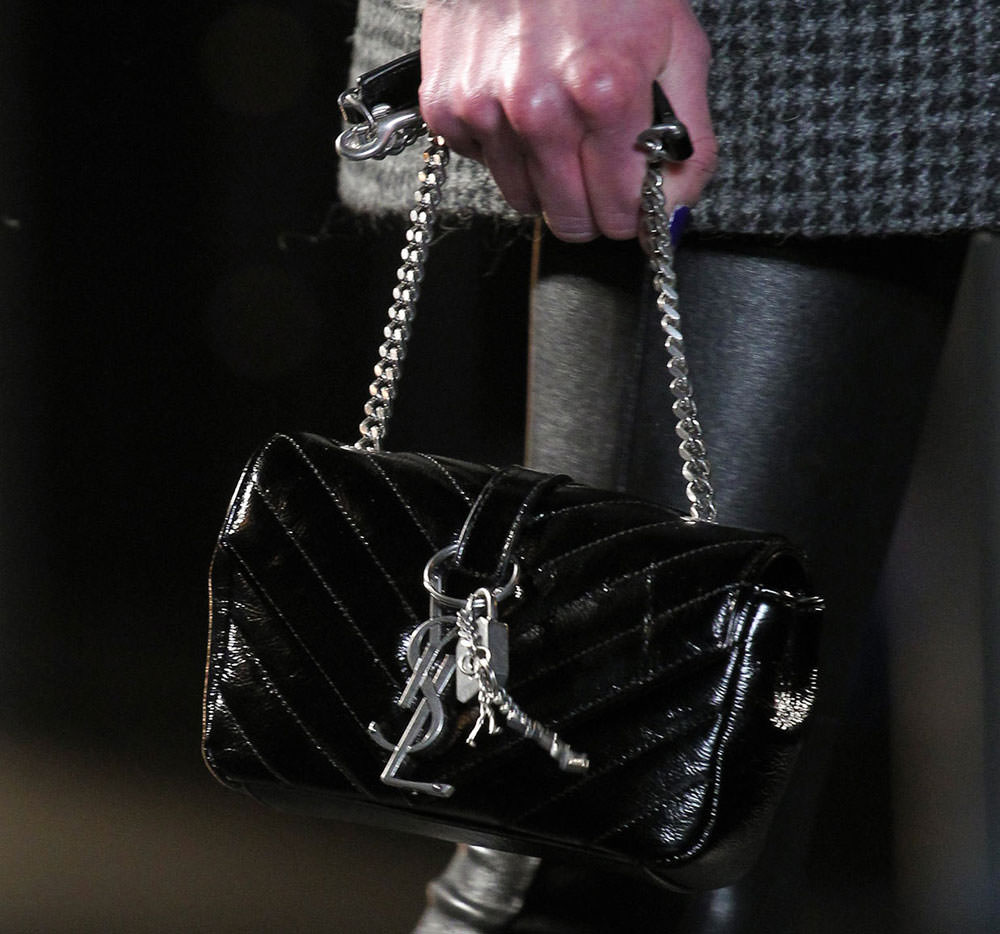 STELLA MCCARTNEY
Stella's past few bag collections have been so fresh-feeling that I was hoping for a little more from fashion's favorite vegan handbag purveyor.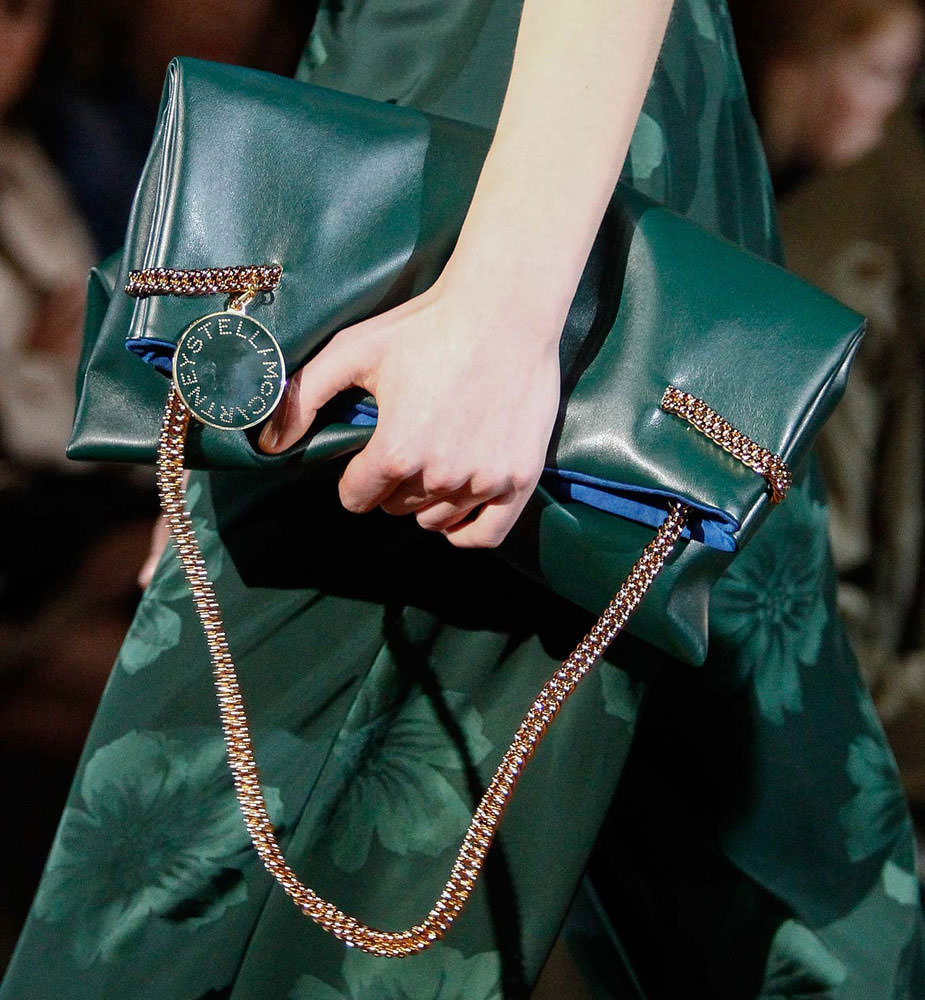 VALENTINO
This bag, like everything that Valentino has put on the runway in recent years, is simply gorgeous.