Since adding the "My Story" feature a few months ago, Snapchat has evolved from a great platform for sharing silly selfies with friends to a bona fide social media super giant. And now, many celebs (including Snapchat's newest member, Rihanna) are getting snap happy as well — most notably Kylie Jenner (username: kylizzlemynizzl), mainly because she's giving us the most unfiltered look at her family's life that we could ever ask for (and that's saying something).
This includes:
A look inside Kim's ridiculous closet: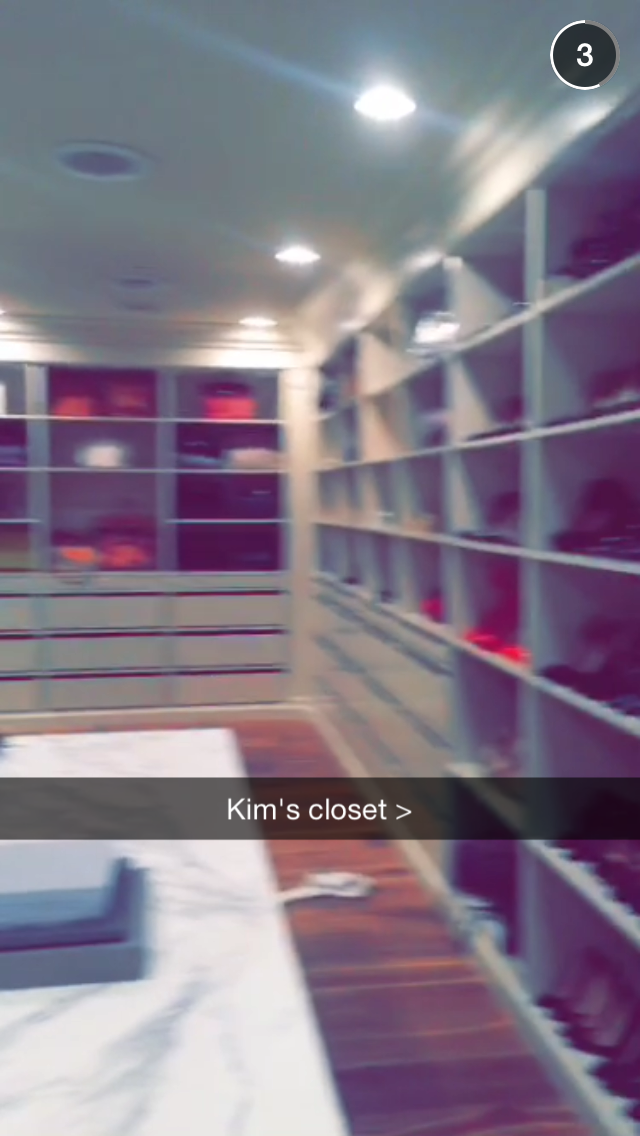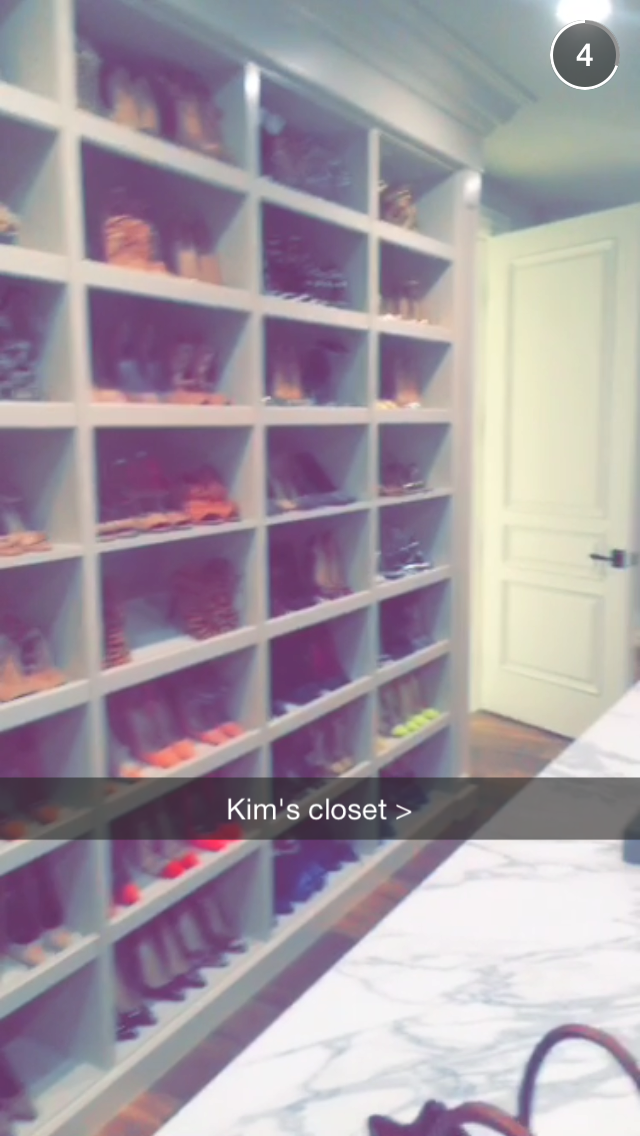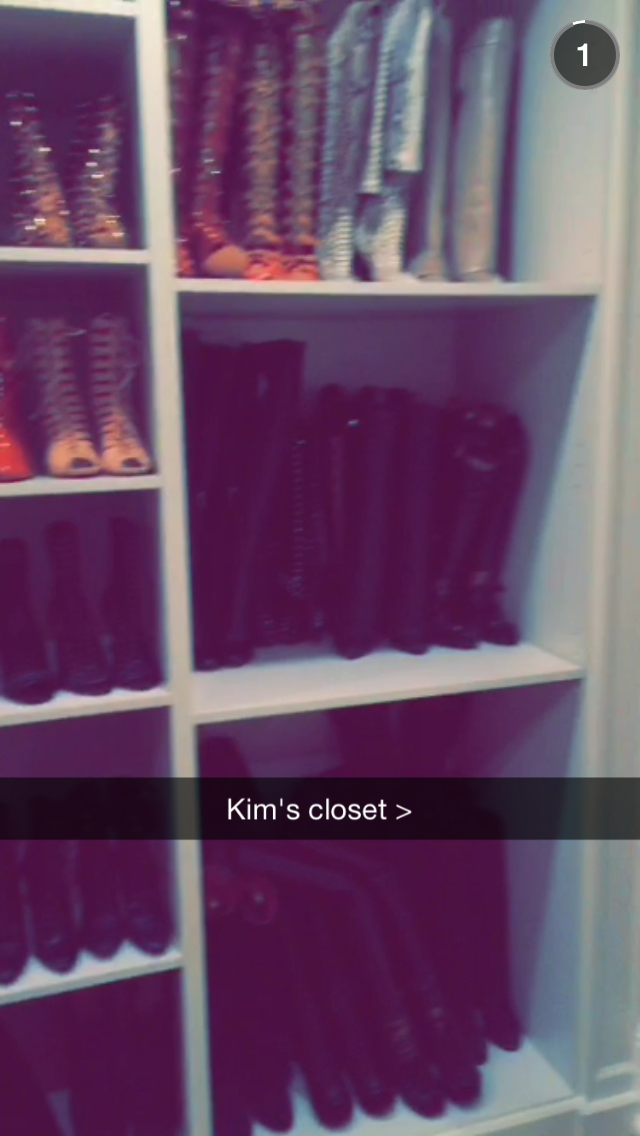 Multiple occasions of getting in Mama Kris' face: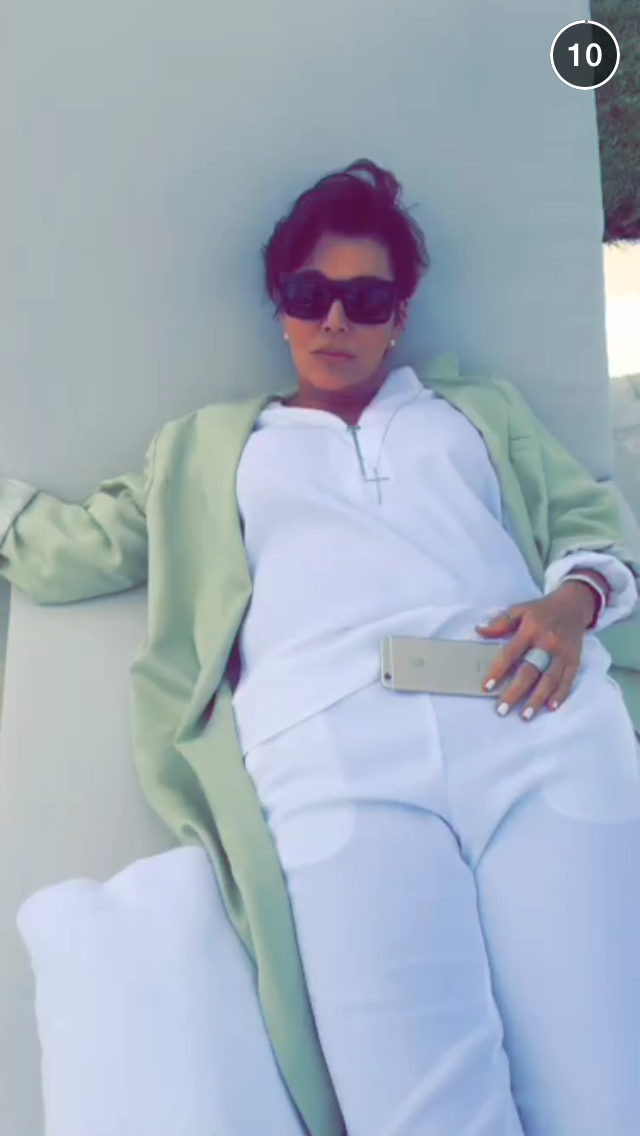 North and her teeny tiny bun: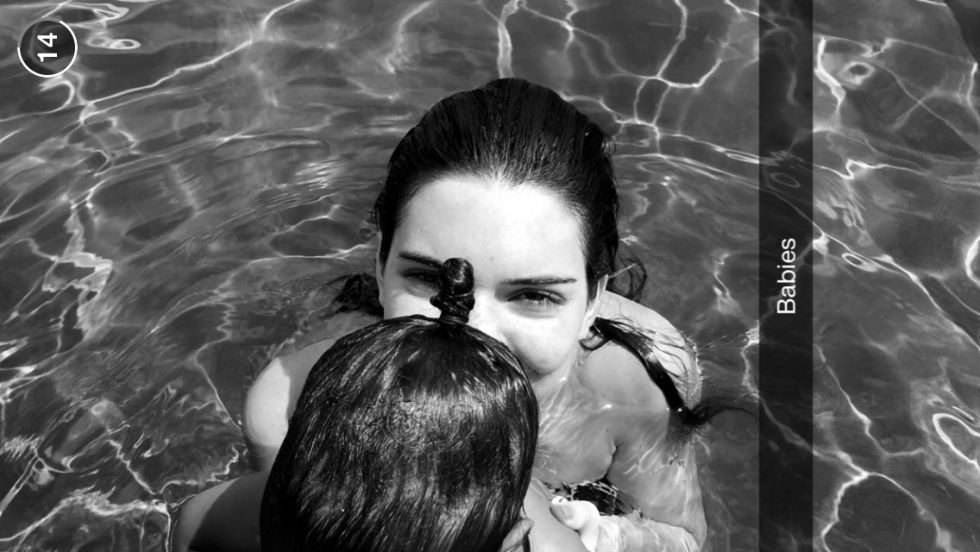 A look inside Kendall's mouth: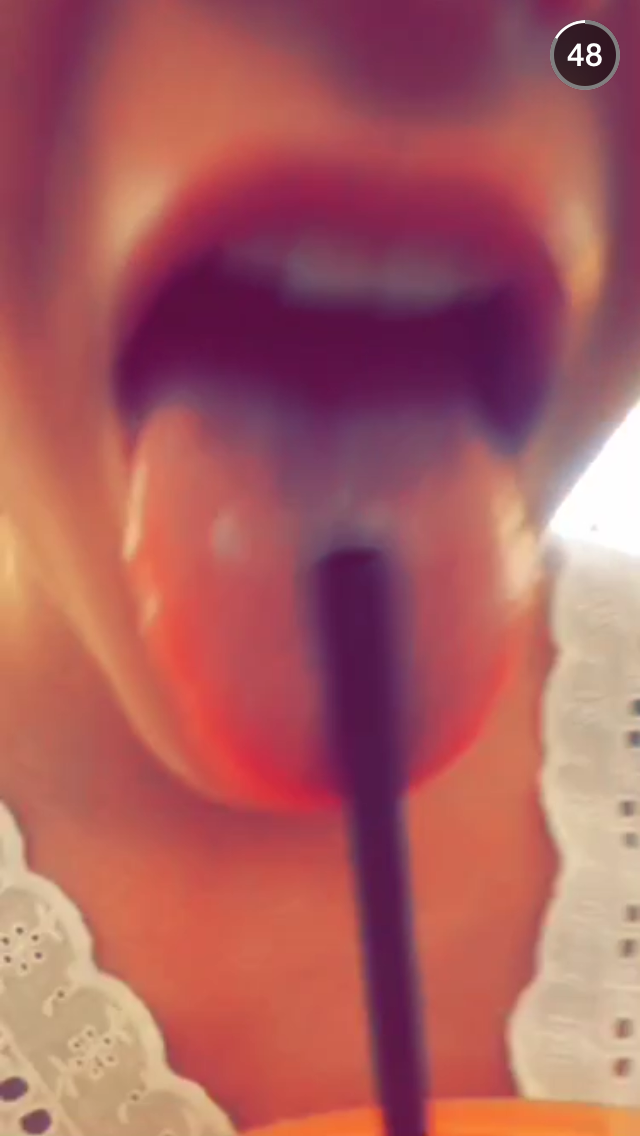 Fashion: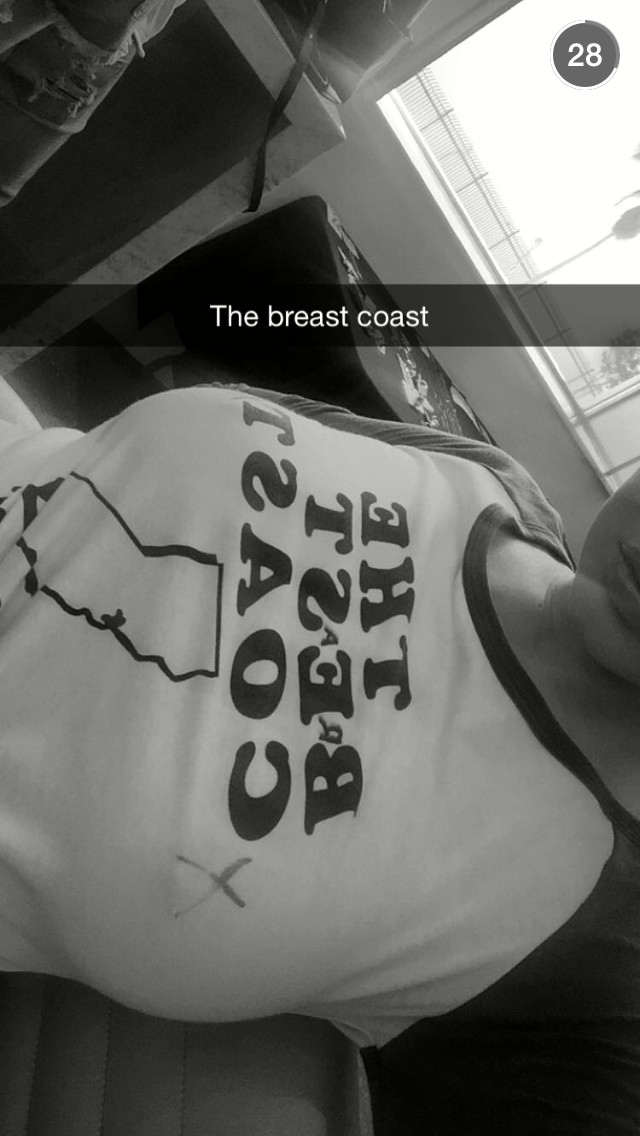 It's amazing what celebs are willing to share when there's an automatic 24-hour self-destruct mechanism — especially the already largely uncensored Kylie.