These girls prove that age ain't nothing but a number.
1.

 Nasreen Osman, age 18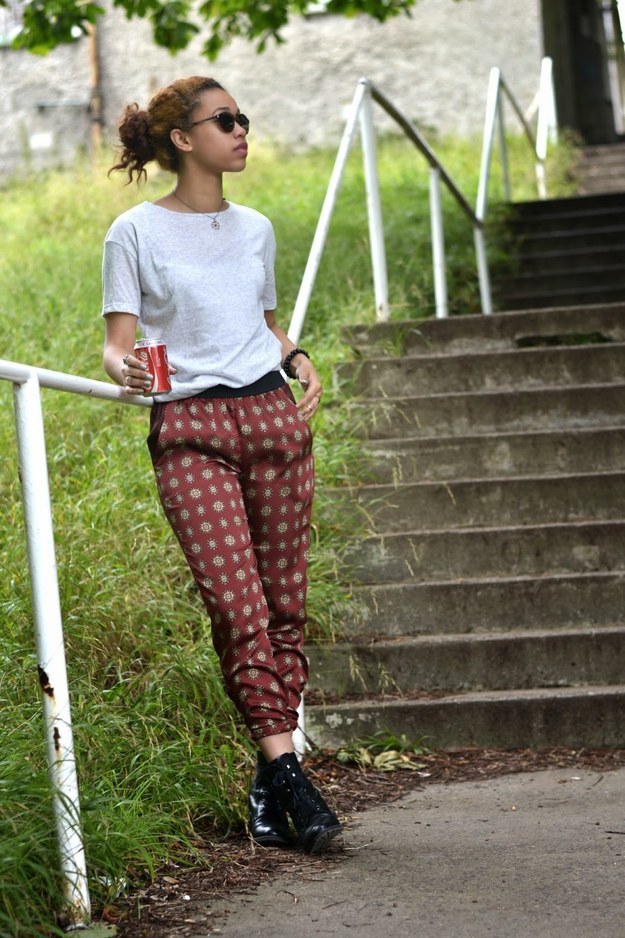 Nasreen's blog Lazy Obsession is more than just a fashion blog, it's also a diary about how much school kinda sucks. Nasreen's style is attainable and easy to replicate so it's a good spot to look for everyday inspiration.
2.

 Chloe Grace Moretz, age 17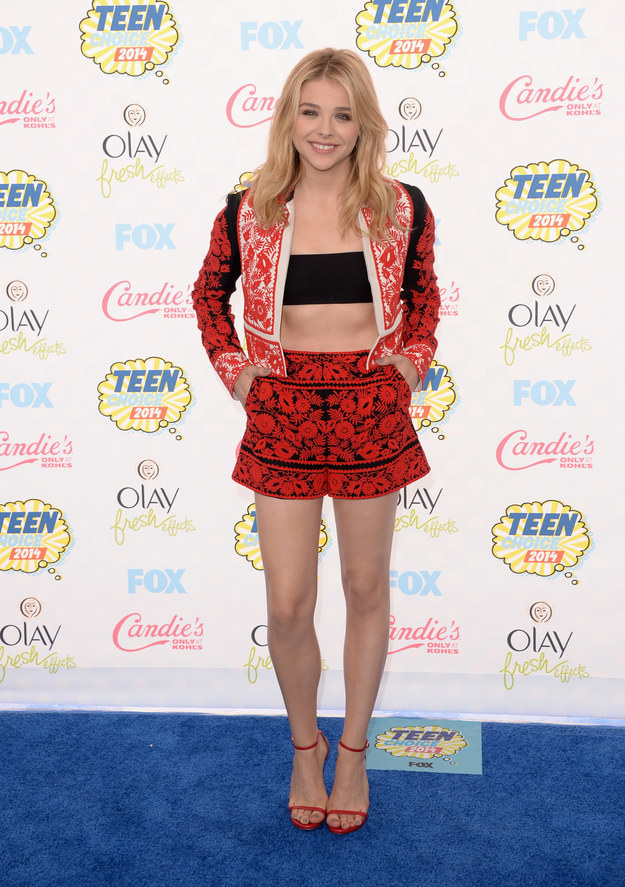 Chloe has been acting since she was just 7 years old, and she's been on more red carpets than she can count. It's pretty clear that the Kick Ass star has learned how to dress and how to dress well. She shows us over and over that age doesn't matter when it comes to fashion.
3.

 Kiernan Shipka, age 14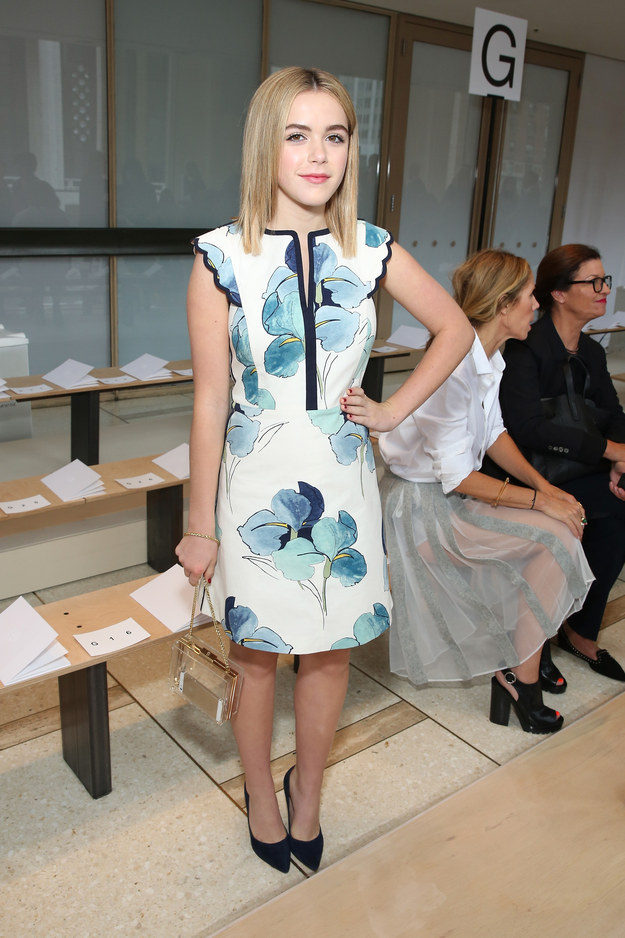 Kiernan is 14 years old; let that just sink in for a second. Despite her age, her style is fashion-forward and tasteful. She's age-appropriate but edgy, and she manages to keep her style feminine with a little flair.
4.

 Hailee Steinfeld, age 17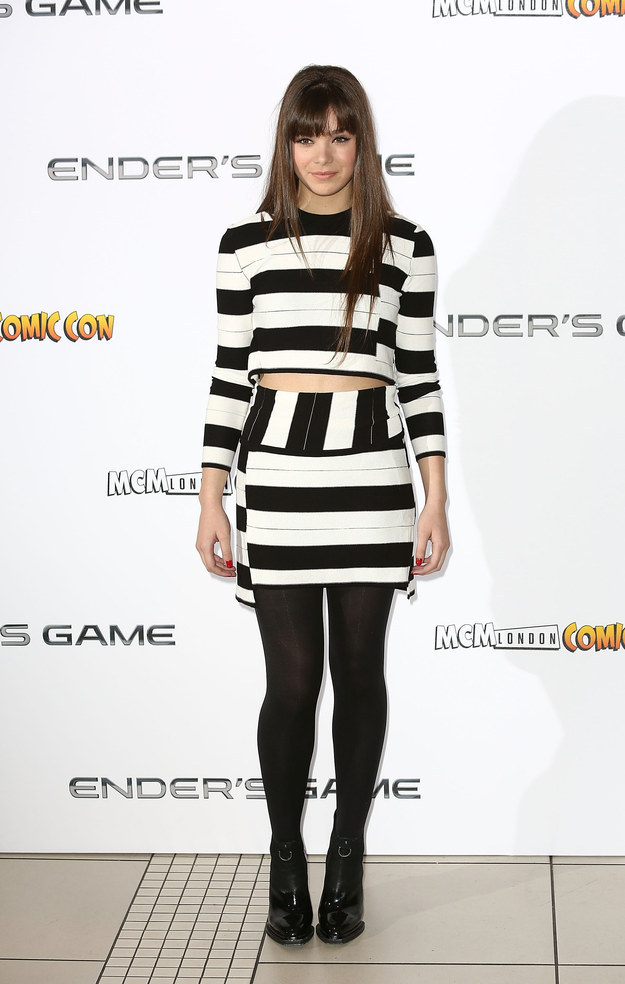 Hailee is like a walking H&M. But not the shitty part of H&M that is just one giant pile of fabric. She's from the magical and sometimes mythical part of H&M where everyone seems to find the perfect items all the time.
5.

 Malia Obama, age 16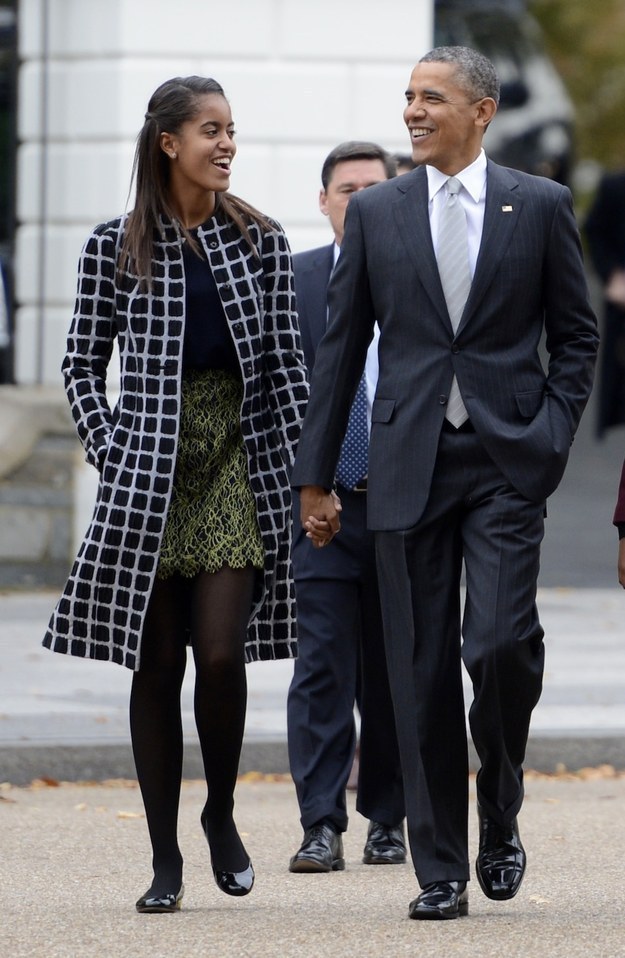 Malia Obama is in a unique fashion position. Everything that she wears is fair game for the public to discuss. Luckily, she seems to have a flawless understanding of how to work within that space, just like her mother.
6.

 Zendaya, age 18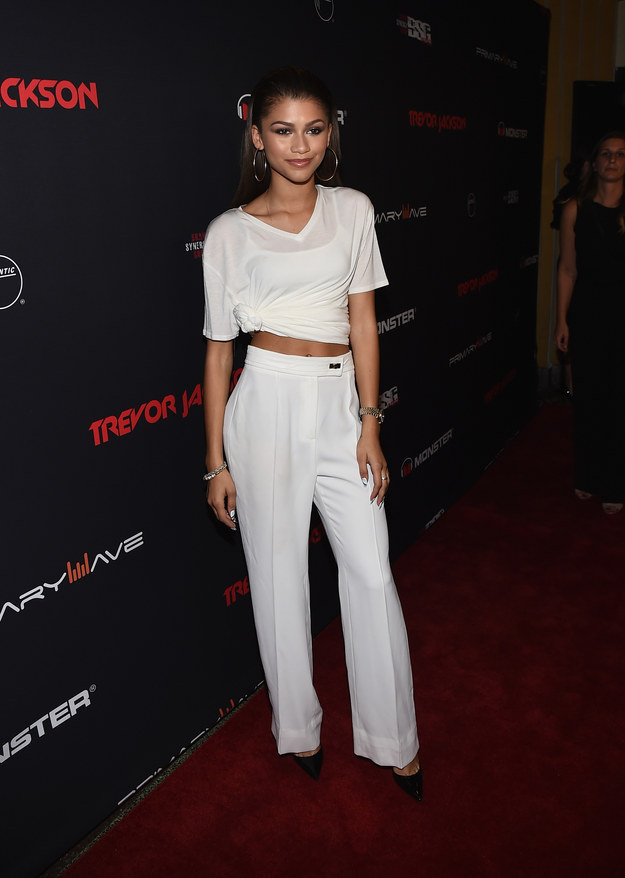 The "Replay" singer looks great dressed up and even better dressed down. She uses urban street style as a jumping off point and adds her own spin on it to create something really unique and out of the box.
7.

 Kendall Jenner, age 18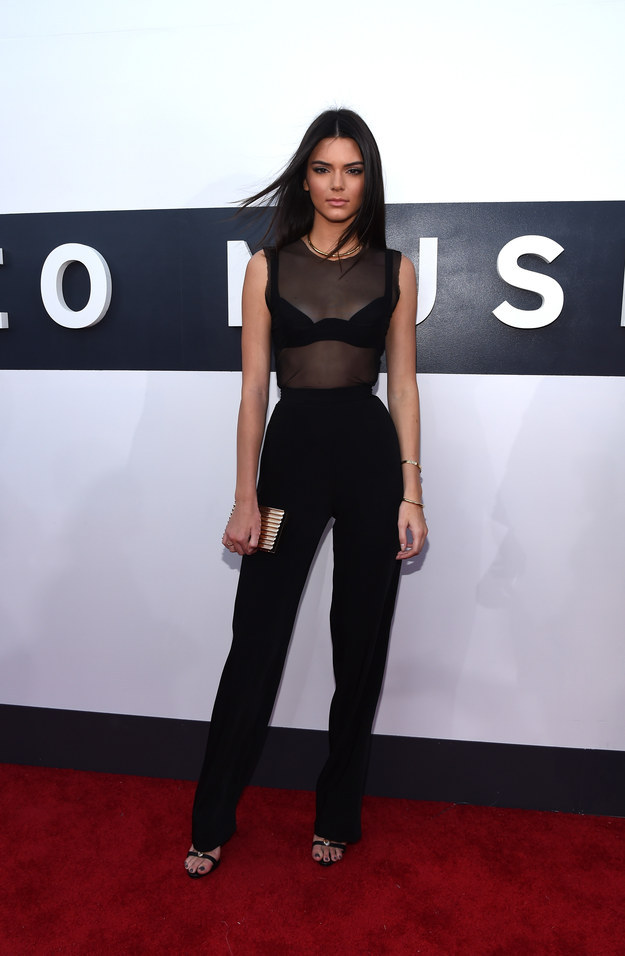 Say what you want about Kendall but girl knows how to wear an outfit. Her mix of designer brands and "I don't care what my age is" attitude has catapulted Kendall into the fashion world in a big way.
8.

 Ireland Baldwin, age 19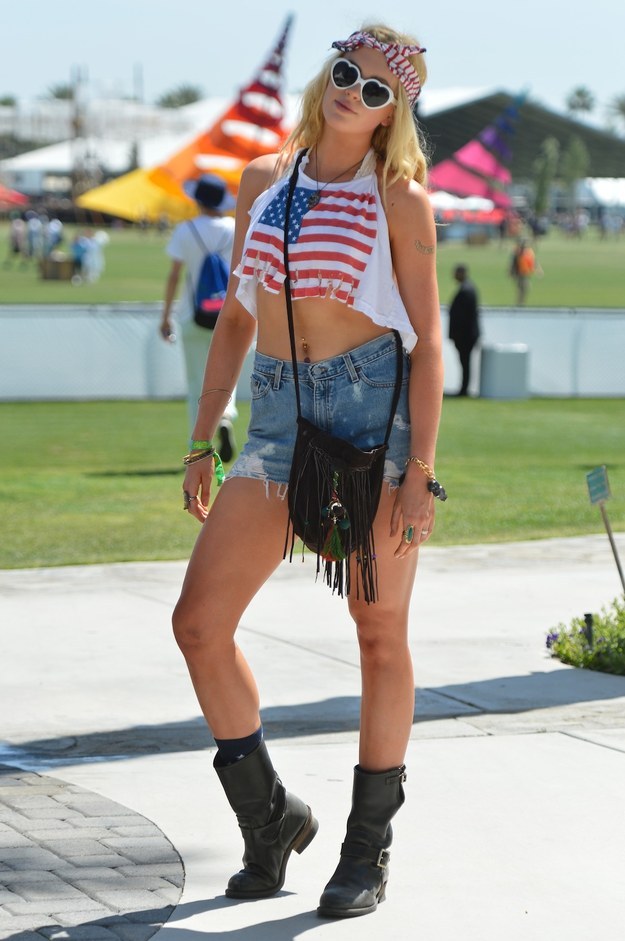 Alec Baldwin's daughter mixes Coachella chic with a feminine rocker vibe to create a classic Los Angeles look. If you're trying to figure out how to wear your leather jacket with your lace dress, let Ireland show you the way.
9.

 Maude Apatow, age 15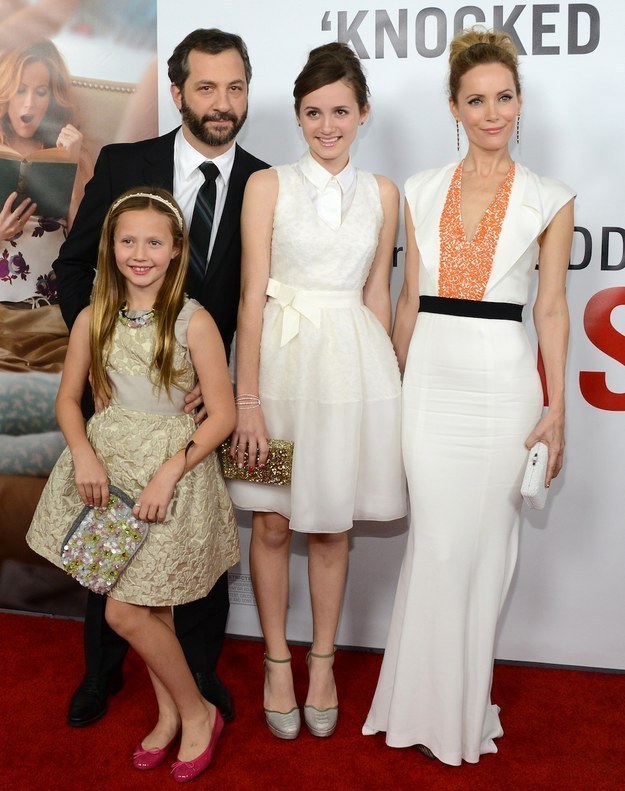 At 15 years old, Judd Apatow's daughter is a pretty badass actress, writer, and fashionista. Her red carpet looks are simple but effective. They fit well, are flattering and most important, they perfectly encapsulate her sweet and quirky personality.
10.

 Rowan Blanchard, age 13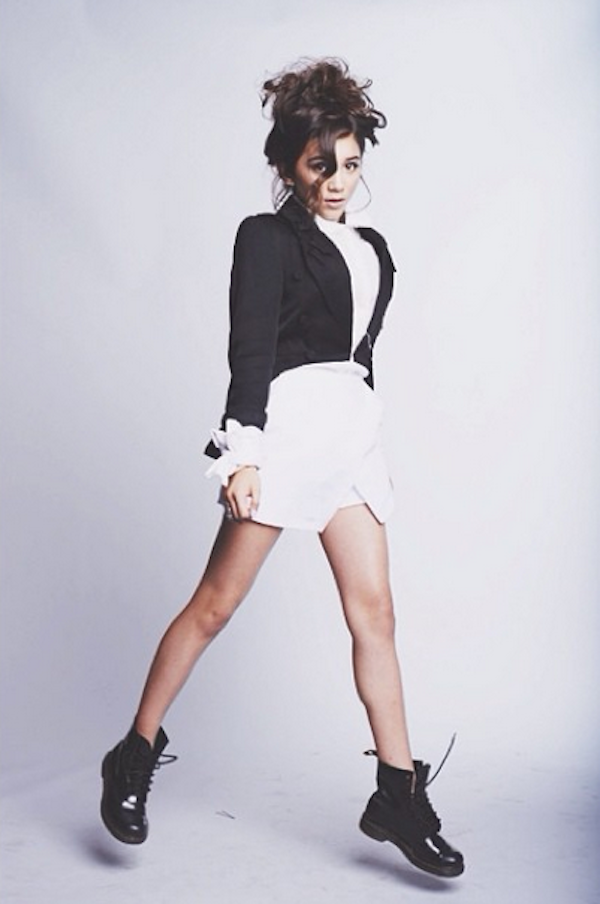 Rowan is only 13 years old but isn't letting her age stop her from exploring her fashion sense. Rowan is kind of like that best friend you had in middle school that just seemed to get it long before everyone else.
11.

 Evita Nuh, 15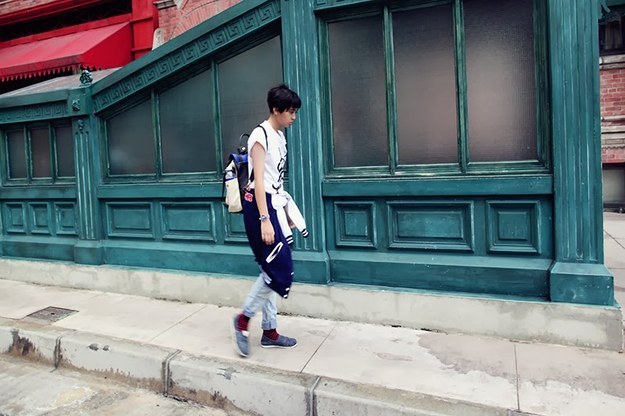 Evita, based in Jakarta, Indonesia, writes the blog The Creme De La Crop. It's a spot for her to explore fashion, her place in the world, and her views on love. It's a cool reminder of the best parts of being a teenager.
12.

 Callie Reiff, age 14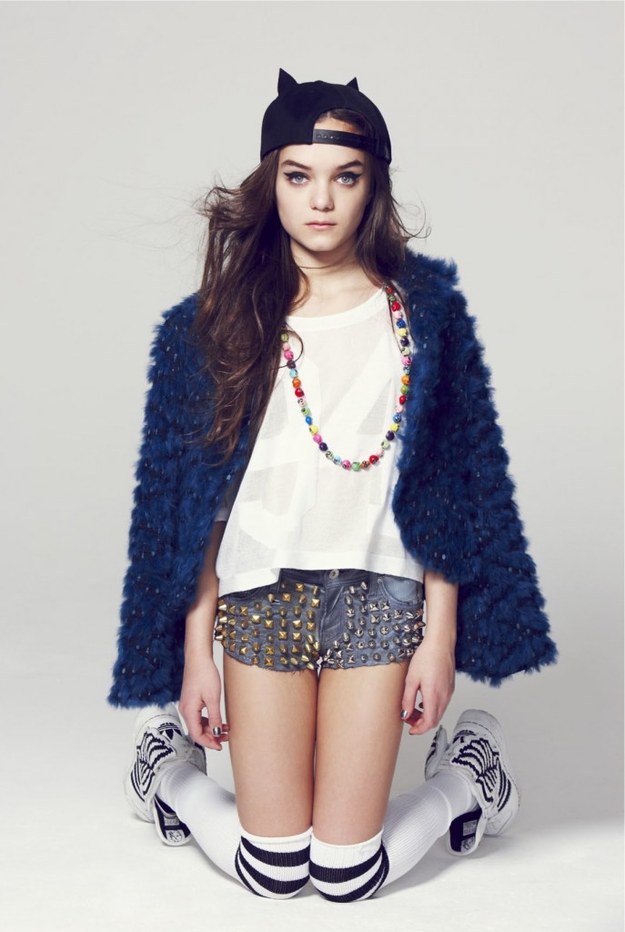 Callie Reiff is like Stefan's "NYC's hottest club is…" — except a person. She has everything: She's a DJ (she opened for Ed Sheeran), used to be a ballerina for the NYC Ballet at Lincoln Center, and is a model for companies like H&M and Uniqlo. If that's not enough, Callie also runs her own blog, Callie's Street Chic.
13.

 Justina, age 16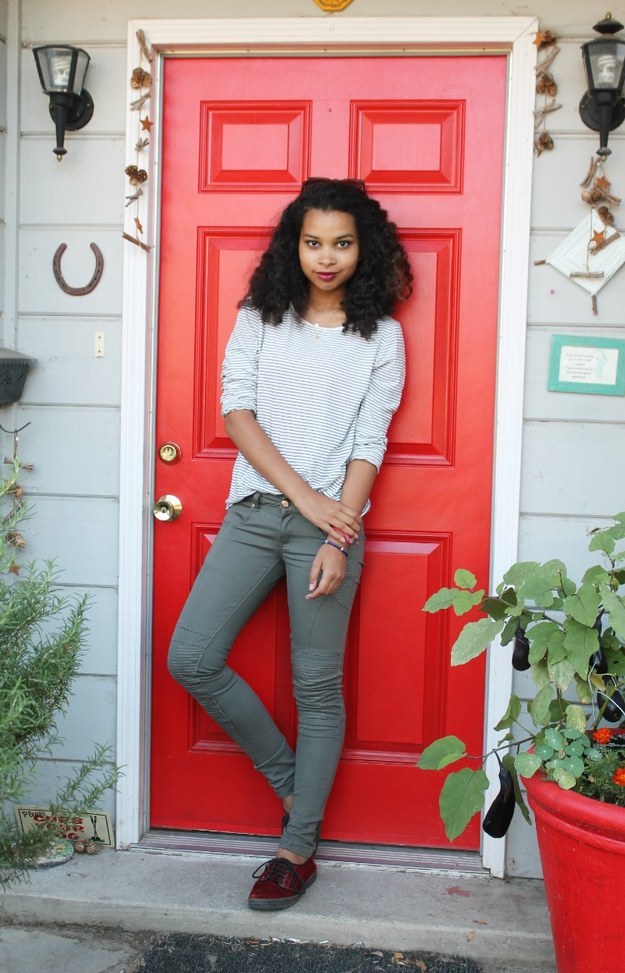 The minute that you open Justina's blog A Bent Piece of Wire you'll want to be friends with her. She's got her priorities straight: beautiful clothing, a love of Mean Girls, and a dedication to sunshine.
14.

 Mary, age 16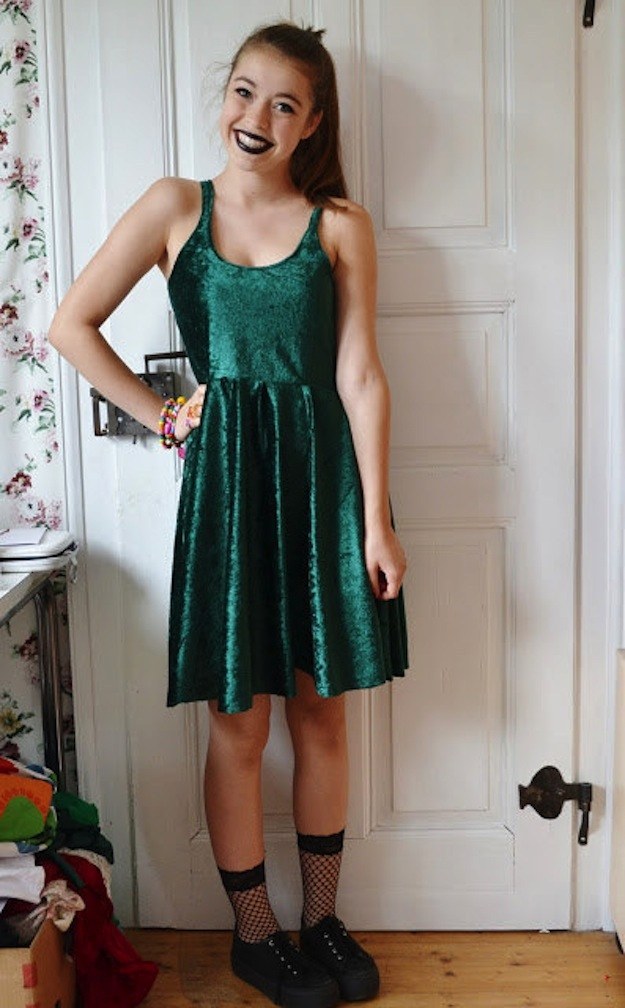 In a world where many kids feel pressure to look like their peers, Mary of Birdie Wears A Tie pushes back. She loves "dressing weird" and is a self-proclaimed "freak." But many would disagree. Her ability to put together different textures and looks is unique and pretty cool.